ACCELERATE CAPITAL MARKETS TRUST AND SUCCESS: 5 Sources of Operational Validation
by Dianna Raedle
October 27, 2023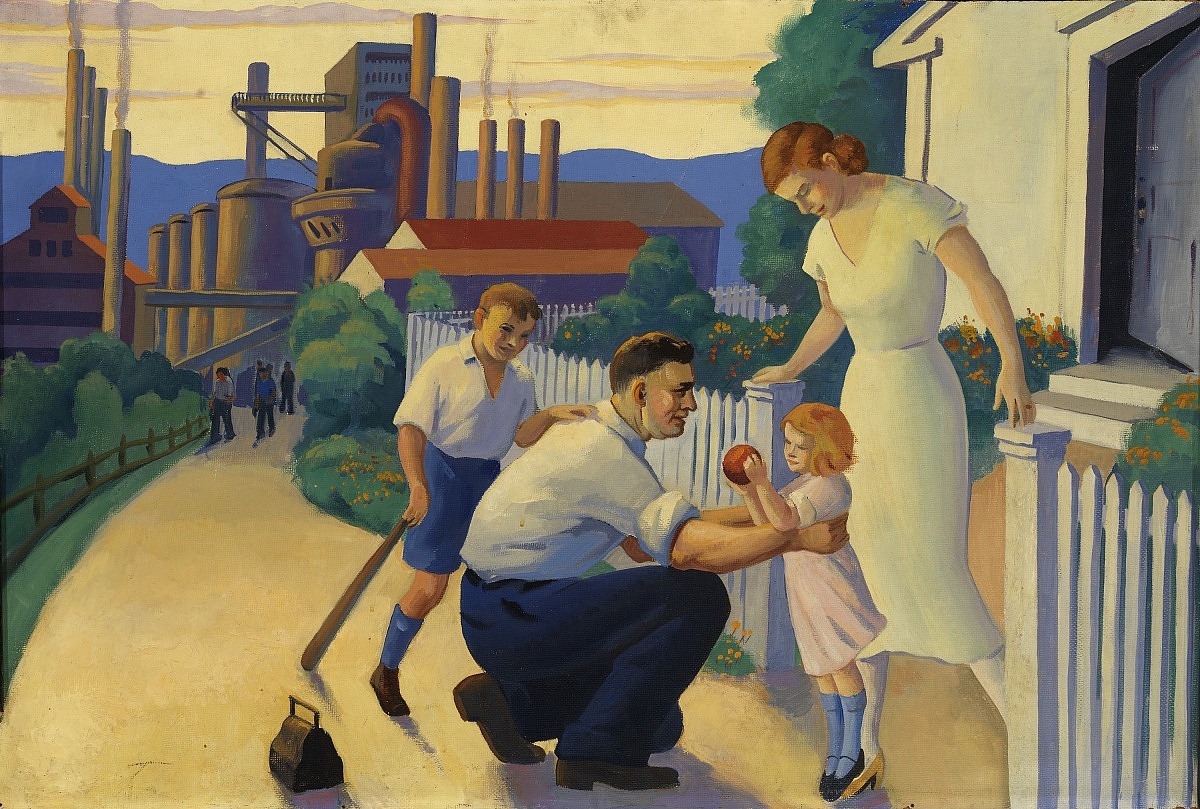 In tough capital conditions, only the strong survive and thrive.
If capital is required to maximize organization goals and outcomes, in this capital environment, it is important to present as strong an investment case as possible. In high liquidity environments, it is often enough to present an investment concept and it can get funded.
In the current environment, "trust but verify" is the standard operating procedure. Trust is required to close a capital transaction.
Trust is usually developed over time and, therefore, often, trust comes from those Capital Providers who have known the Capital Seeker for long periods of time.
Trust (and therefore, capital) can be obtained from those who don't personally know a Capital Seeker if the Capital Seeker has created a brand that has trust.
Trust can also be accelerated by presenting an opportunity that has a high degree of validation.
5 examples of sources of operational validation that increase trust and, thereby, help to ensure more capital markets success.
| | |
| --- | --- |
| Signed Long-Term Contracts | Long-term contracts for sales, or other value-creating aspects of a business are a direct method to validate and convey the strength of an opportunity. The more contracts directly relate to any forecasts or pro formas, the more concrete the forecast will be underwritten by a Capital Provider and the more likely that optimal capital outcomes will be reached. |
| Trusted "Branded" Service Providers | Service providers who are well-recognized (accountants, lawyers, etc) will provide validation for an opportunity since they would have done their own due diligence when deciding to become a service provider. Capital market participants will view the due diligence that a service provider undertakes as a validation of the opportunity. |
| "Branded" Clients | Clients who have a recognized, trusted brand can often provide validation for an opportunity. Brand recognition can transfer from clients to the opportunity which can help capital market participants understand and therefore trust the opportunity. |
| Market Tests | When an organization fills a defined need, there is perceived (often true) opportunity for value creation and, therefore, higher Capital Provider returns. In the current environment of "trust but verify", it is better to have some concrete market feedback for the need. Revenue generation is a good source of market feedback but when growth is a goal, revenue may not yet be achieved. Robust market testing can also provide validation for a growth opportunity and help potential Capital Providers understand anticipated returns. |
| Other Capital Sources (Debt or Equity) | Capital market participants tend to trust one another. Some capital market participants generate greater trust than others but usually any capital market participant who is respected will help validate an opportunity if they are formally part of the capital stack since it is assumed that they would have conducted due diligence and come to a positive conclusion about the validity of the opportunity. |
Contact us if you or one of your clients is thinking about or has a capital opportunity and we can help increase successful outcomes.