Are Investments getting funded today?
by Dianna Raedle
April 29, 2020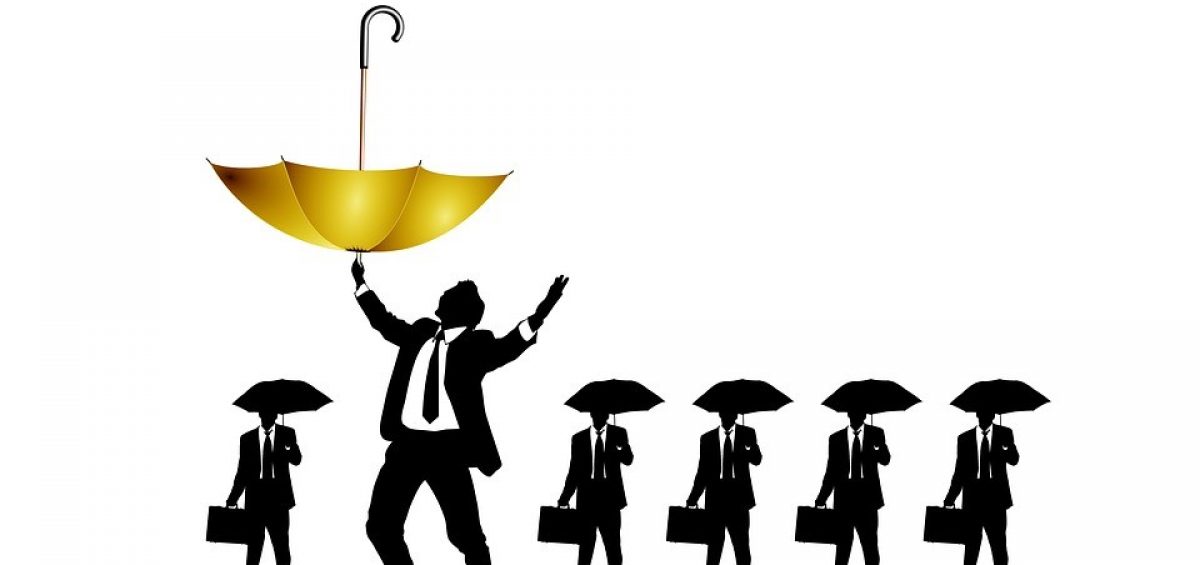 We have been fielding many questions about whether any investment opportunities are getting funded.
The simple answer is "Yes"!
These opportunities seem to fall into 2 categories – both of which are immediate and incorporate opportunities that will likely disappear once the economy is back on track:
Benefitting from perceived permanent changes in behavior and investment opportunities.
Very attractive valuations for good companies that need cash now, but should be fine once economy starts to reopen.
Benefitting from Perceived Permanent Changes in Business Activity
We have seen companies in certain sectors obtain "fair valuations" – meaning the froth is taken out of valuations. Investors are keen to invest to take advantage of attractive valuations which they expect to translate into great returns as the economy reignites and consumer behavior modifies. Some examples of closings, term-sheets or new LOI's include:
| | |
| --- | --- |
| Remote Working/Telecommuting | Remote NotaryRetired Gig WorkersAI for Food Ordering (ie: on phone or at take-out window)Remote Human ResourcesOutsourced Legal |
| Telemedicine/Tele-healthcare | Distributed Platform for Pain ManagementPlatform for AI/Data-based Mental Health Delivery |
| On-line Shopping | Shipping Insurance for Online OrderingOn-line Ratings Management |
| Technology Infrastructure | AI Language/Content TranslationAdvanced CompositesFacial RecognitionNetwork Security (verticals including Enterprise and Smart Phones)Selling used/refurbished tech equipment |
| Healthcare | Early Alzheimer's DiagnosticHome Healthcare Subscriptions |
| Food and Food Delivery | Fresh Food PrepFirewood DeliveryFresh/Healthy Poultry Production and Processing |
| Logistics | "Salesforce" for EngineeringLogistics Distribution for Clothing Rentals |
| Payment Processing and Data Centers | Peer to Peer Payments |
Very Attractive Valuations for Good Companies – Up to 80% Discount to Pre-COVID Pricing
There have been a number of "rescue" transactions that have closed during this time period. In addition, there have been a number of companies that were in the middle of their raise before the COVID related market volatility began that did not get funded and have now received capital but at significantly reduced valuations from just 4 weeks ago. Some of these companies have seen revenues drop to $0 even though their businesses should rebound once the economy begins to open. We have also learned of transactions being cancelled or delayed as investors reset their priorities and timeline. Some examples of closings, term-sheets or new LOI's include:
| | |
| --- | --- |
| Transportation | Cargo Drones |
| Venture Secondaries | Buying shares from employees of SAAS companies |
| Real Estate | CMBS Distressed |
| Rescue Opportunities | Preferred Stock into Mortgage Companies |
| Funding Gaps | Opportunity Zone Real Estate |
| Funds | Distressed Debt, Equity, Secondaries, etc |
| Health and Wellness | Gyms and Health-centers |
Should you want to discuss any of the above and/or have questions related to your (or someone you know's) capital raise – we are happy to have a call. We can help with everything from assessing and supporting your capital plan to engaging on your capital raise including reaching investors.
We are generalists who work with both funds (Private Equity, Venture, Hedge, Mutual), Sponsors, and Companies (Venture and Middle Market in multiple sectors). We have raised over $5 billion in capital since our founding in 2007.
The Deer Isle proprietary Beacon technology enables capital seekers to virtually turbo-charge their own capital raise efficiently and effectively on a turnkey basis by reaching a curated set of over 10,000 US institutional investors. It uses online technology to reach and give feedback on potential capital providers. In addition, on an unbundled basis, we offer consulting and closing advisory to help ensure closing success.
We hope that you and your families remain safe and healthy. As NYC starts to see some slowdown in new COVID cases and governments discuss re-opening, vigilance is still important in order to prevent a resurgence.