DEER ISLE: Insights, Flows and Investment Trends
by Dianna Raedle
September 26, 2023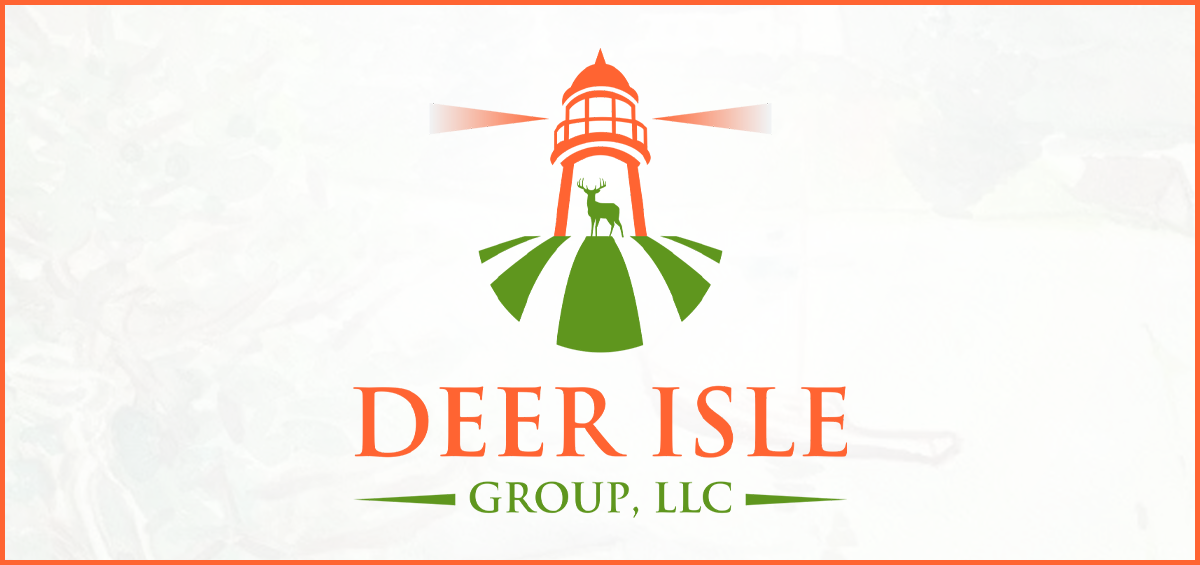 Two Fund Managers Talking to Each Other About Buying / Selling Assets (True Story!)
Fund Manager 1: "There are so many assets to buy…I can pretty much buy any assets at a 15%+ IRR
Fund Manager 2: "I hear you / I am seeing the same thing". I know that you are trying to sell "y" asset in your portfolio – what kind of a return are you offering on it?
Fund Manager 1: Sell my asset? Would not sell for more than 8% IRR!
This pretty much says it all about the state of the private markets.
Until this bid/offer closes – private markets are in fragile territory.
We have Launched a New Website – check it out! www.deerislegroup.com
We look forward to hearing from you and seeing how we can help: Prepare, Build Top of Capital Funnel or Close Capital Opportunities. We can be reached at info@deerislegroup.com for a free assessment of our ability to help.
INSIGHTS, FLOWS, AND INVESTMENT TRENDS

Capital Provider Interest – We have interest from large multi-family offices for Funds less than $1.5B.

Funds – Zombie Funds? Bloomberg article focuses on "zombie" funds. Smaller funds can no longer raise capital. We have been noticing/writing about this trend for many months (here is one article – Institutional Capital Providers are Full) and have adjusted our process to enable funds of all sizes to have a chance of capital raising. Contact us if you want to know more.

Venture Capital – Support Your Assumptions: We hear from numerous Venture Firms that they are not getting traction with their capital raise. When we look at their materials – it becomes clear – why. Models have been developed with minimal support for the assumptions. See our article on Supporting Assumptions even with Limited Operations.

Sponsors/Search Funds – Has this Space Become Overcrowded? Last month we mentioned that we thought this space has become overcrowded and that Business Schools were minting new Sponsor/Search Funds at an unusual rate. Bloomberg published an article this month noting the phenomena. Capital Providers will have to be more diligent when assessing Sponsor or Search Fund transactions – especially when conducted by untested people and it will become harder to raise capital given a more competitive environment.