DEER ISLE: INSIGHTS, FLOWS & INVESTMENT TRENDS (Jan 2022)
by Dianna Raedle
January 24, 2022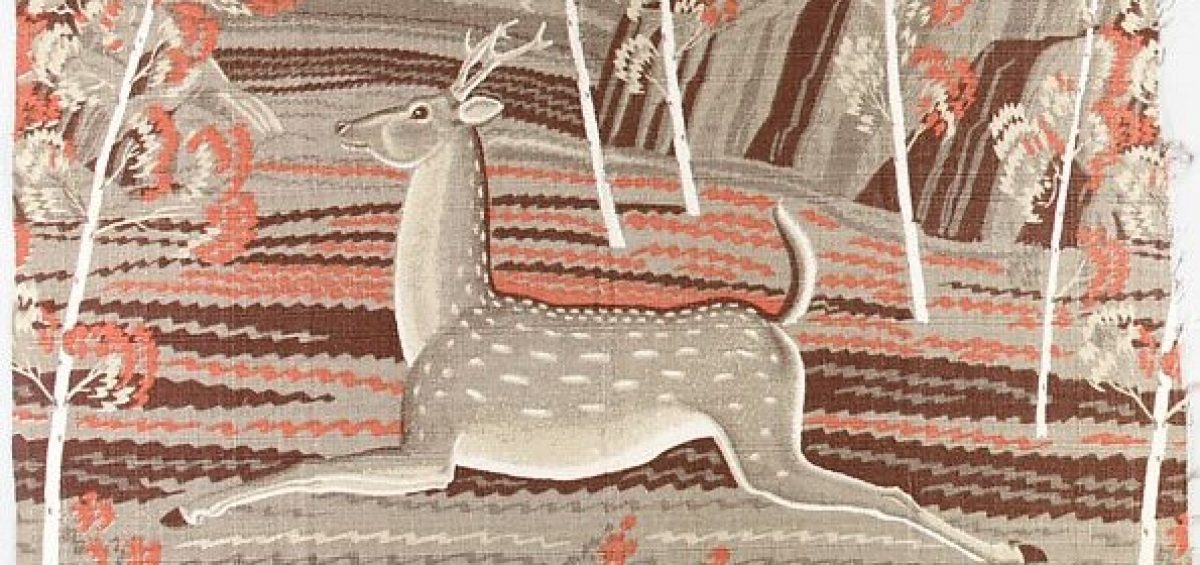 Could oil prices reach $150/barrel on continued demand & shortage of critical minerals required for clean energy? According to speakers at a Mining Conference in Saudi Arabia, this is a likely scenario.
Three rate increases this cycle? According to an ex-Fed official that we know this is the base case.
Private credit groups that we know are funding cash flowing services business with $10 million+ EBITDA at up to 5.5x EBITDA.
Roll-up activity accelerates across professional, residential, and commercial service sectors. We have active interested capital providers.