DO NOT TRY TO "MARKET-TIME" CAPITAL INTEREST! Do This Instead…
by Dianna Raedle
August 24, 2023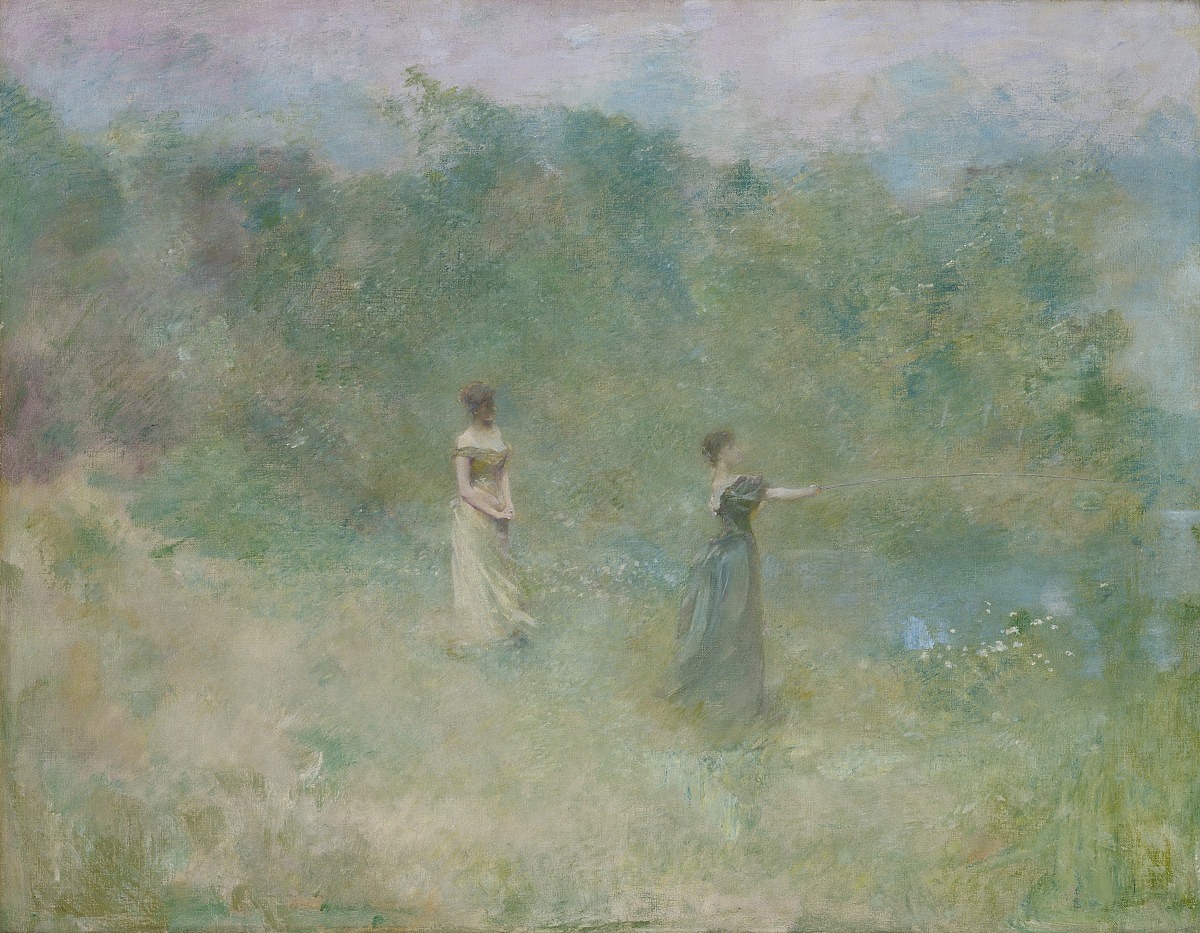 Having trouble raising capital in the private markets? You are not alone!
HEARING THAT ALLOCATIONS IN YOUR STRATEGY ARE BEING MADE &
YOU HAVE NOT BEEN RAISING CAPITAL?
You are (likely) too late!
A Capital Seeker wants to be riding the beginning of a capital wave and does not want to be asking for capital in a trend that is nearing its end since it is often too late at that point – capital has already been invested. The best method for being at the front of a capital wave is to be continuously in the capital markets, developing presence and brand so that when a wave starts to form, the Capital Seeker is successfully surfing it and in top consideration for capital investment.
There was a once in a lifetime allocation transition for institutional capital providers from more traditional liquid assets to private or alternative assets. This transition happened over the last 25 years when alternatives went from being 9% of institutional portfolio allocations to over 25%. Large Family Offices have approximately 50% of their portfolios allocated to alternatives which also shows much more limited growth prospects from the holy grail of private capital – family office money.
During this time there was an enormous amount of liquidity in the alternative asset class as literally trillions of dollars of capital were reallocated, and it was relatively easy to obtain an investment. Given available liquidity, a Capital Seeker could expect to close capital in a relatively short period of time and did not have to think about market timing since investment was being made in most sectors/strategies.
Now that the private markets and alternative investments are more mature, each of the alternative asset classes has had their time as primary focus for investment and during the time when there was a focus on a specific strategy (for example, Private Equity, Venture Capital, Private Credit and now Infrastructure/Basic Industry), the capital markets climate for the favored strategy was favorable and for the out of favor strategy – very difficult.
Evidence has shown that it is nearly impossible to market time raising capital just like it is nearly impossible to market time investments.
It is, therefore, important for a Capital Seeker to be continuously developing their capital presence throughout market cycles to maximize outcomes, just like a diversified portfolio is often the best investment strategy over time.
Also Read: Institutional "Fund" Capital Providers Are Full: Bandwidth Constraints