Join Deer Isle at the 2021 SelectUSA Investment Summit! Keynote: President Joe Biden
by Dianna Raedle
June 7, 2021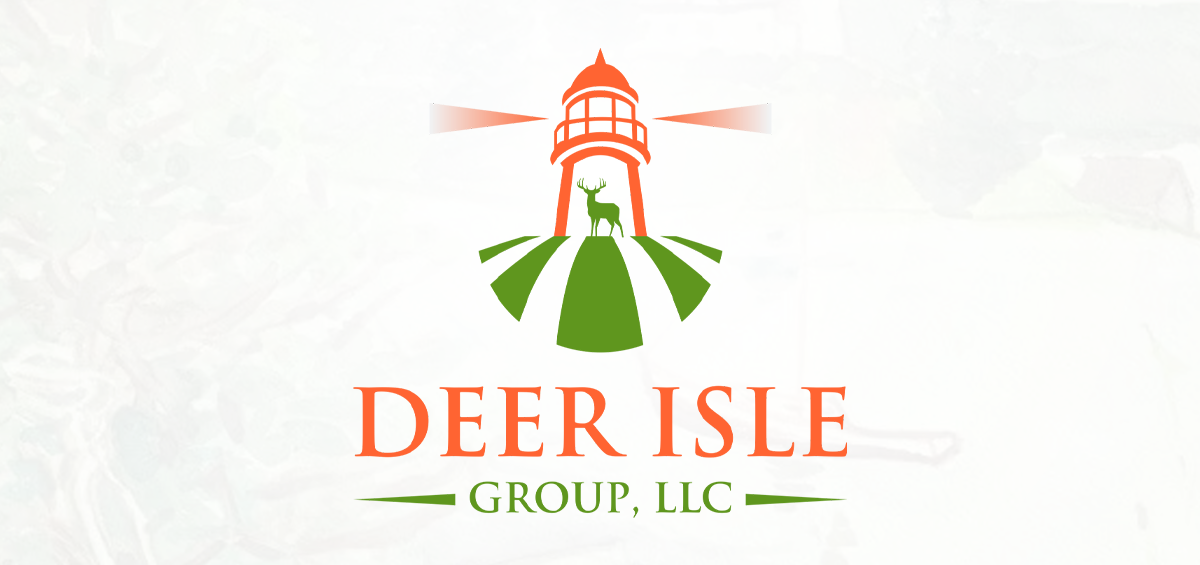 Deer Isle Group would like to invite you to join our CEO and Founder, Dianna Raedle who is judging and presenting, at the 2021 SelectUSA Investment Summit.
Keynote Speaker: The President of the United States, President Joseph R. Biden
Host: The Secretary of Commerce, the Honorable Gina M. Raimondo
The multi-day virtual summit is the highest-profile event dedicated to promoting foreign direct investment (FDI) in the U.S., connecting thousands of capital providers and capital seekers, by raising awareness about U.S. investment opportunities and also connecting investors and U.S. economic development organizations (EDOs).
Featured Speakers include:
Secretary of the U.S. Treasury, the Honorable Janet Yellen
Secretary of Energy, the Honorable Jennifer M, Granholm
Secretary of the U.S. Department of State, the Honorable Antony J. Blinken
Secretary of the Department of Agriculture, the Honorable Thomas J. Vilsack
Secretary of the Department of Transportation, the Honorable Pete Buttigieg
---
Join over 3000+ attendees, including over 1200+ international registrants, for the 2021 SelectUSA Investment Summit
The virtual 2021 Investment Summit, will maintain the core principles of the annual event and will incorporate similar themes and fundamental concepts. The event will feature 100+ virtual sessions, a virtual exhibition hall with EDOs and service providers, and a robust networking platform where participants can make the connections they need to push their investments forward.
SelectUSA has faciliated investment deals valued at over $81 billion in client verified investment, supporting more than 100,00 U.S. jobs.
The conference is a 5-day conference sponsored by the U.S. Department of Commerce.
---
Dianna Raedle will be participating and presenting at the following Investment Academy events during the Summit:
Industry Pitching Session on Fintech– A panel of judges, including Dianna, will be presiding over 10 startup companies during this Fintech pitch session.
How to Raise Capital and Think Like an Investor– Dianna will be leading this workshop as an interactive experience, to walk through the investment decision-making process using short elevator pitches presented by peers at the workshop, alongside identifying why / what would make one invest in that company.
---
We look forward to seeing you (virtually) at the Summit! If you have any questions about Deer Isle's differentiated process /Fintech solution, feel free to reach out to us!