LEVERAGE TECHNOLOGY FOR CAPITAL RAISING: It Works – Understand How
by Dianna Raedle
March 22, 2023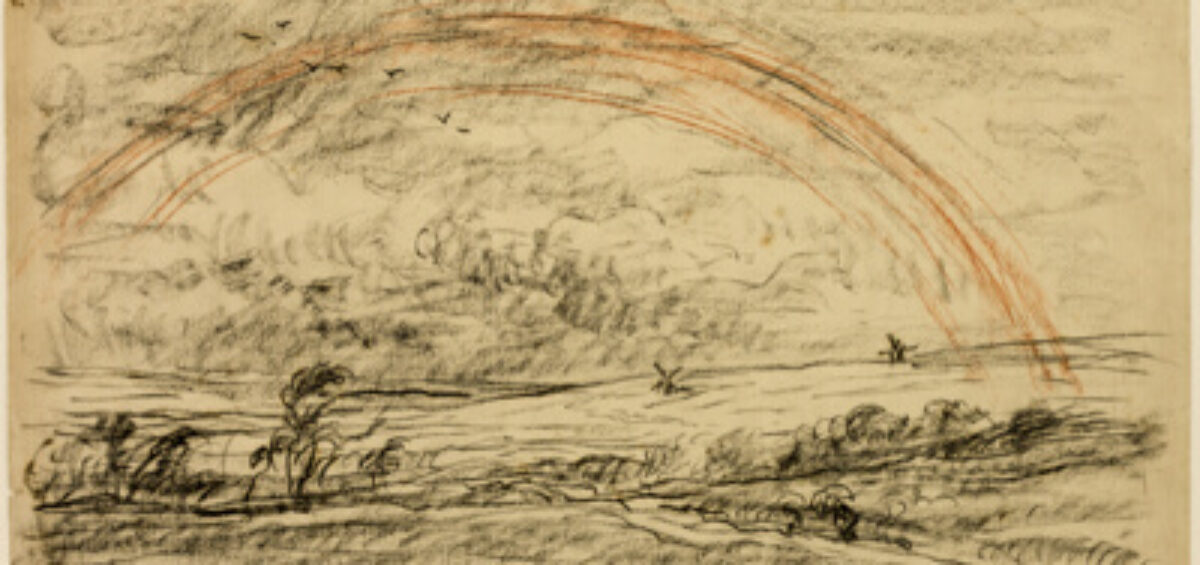 Capital activity has become more and more difficult as capital market conditions have become more illiquid. Organizations which want to source capital should assume that the process has increased by multiple months and that there will be few if any "free lunches" (funding based upon only a vision with limited support).
Developing a broad capital funnel has become an increasingly necessary part of the capital process in these market conditions and this part of the process can be enhanced by using technology.
Technology can help Capital Seekers directly connect with as many relevant potential Capital Providers as possible as quickly as possible. This approach compares favorably with a more traditional approach which relies upon a manual outreach process that can take months to reach the same scale.
When using technology to develop the top of capital raising funnel, the definition of "works" needs to be clear. A technology solution can be used to develop top of capital raising funnel and to do investor relations. However, it can only be a part of a total capital raise solution. It cannot "prepare for" or "close" an institutional capital process – two additional steps that are required for a success in the capital markets.
Technology is used to build the top of the capital funnel. Only when a Capital Seeker can complete the other 2 requirements of a successful capital raise (1) be prepared for and 2) be able to close an institutional raise, will it raise capital. This is relevant for Capital Seekers whose investment propositions are "down the middle of the fairway".
Technology is used to build capital markets brand and broaden virtual relationships in order to allow potential Capital Providers to understand the Capital Seeker's Institutional investment proposition as it develops/evolves in "real time". Capital Seekers are "on the fairway but not yet "down the middle of the fairway"".
Technology can save a lot of time and energy by giving direct, immediate feedback from thousands of potential Capital Providers and enable a pivot to a more effective investment proposition.  Capital Seekers who want to efficiently gauge the capital markets to understand if they are "on the fairway or "down the middle of the fairway".
Technology can be used for immediate investor relations reach. Capital Seekers who understand that capital markets success requires proactive investor relations to build brand and virtual relationships for successful current and future capital raises.