SHATTERING CAPITAL RAISING MYTHS: The Goal of An Investor Presentation Is Not A Description Of Your Company!
by Dianna Raedle
January 20, 2022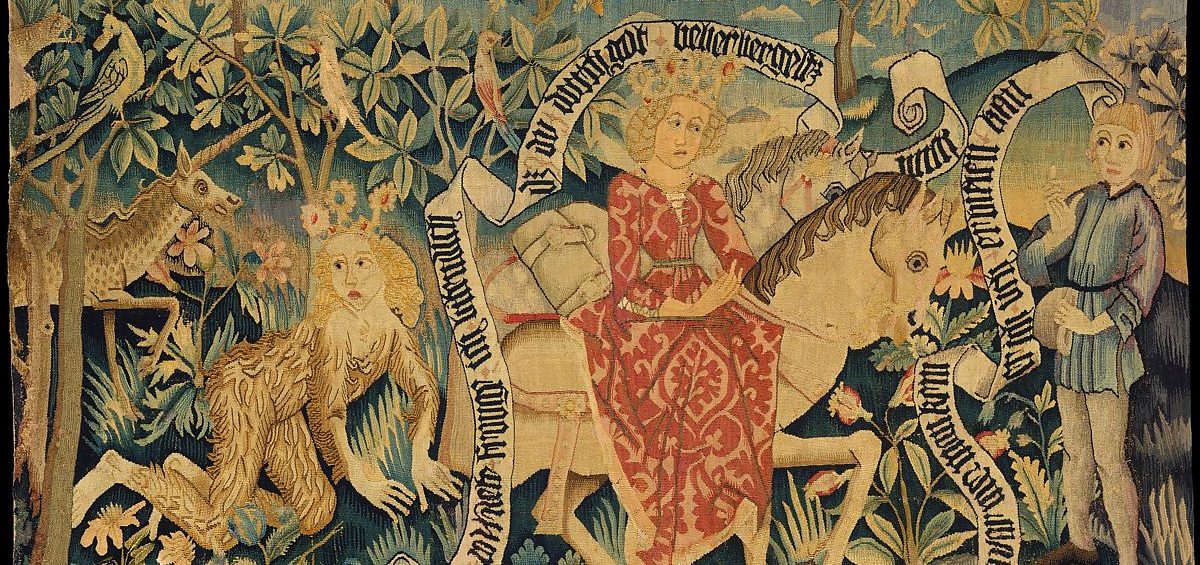 Capital providers usually want to see a 2-page intro and a summary presentation ("Presentation") in order to assess the opportunity and fit prior to holding an introductory meeting or call that would be the first step in a full due diligence process. If the capital provider does not understand from the Presentation materials how the proposition fits their goals, they will not want to move forward with their investment process.
The Presentation should provide the potential capital provider reasonably concrete information so they can understand how the investment opportunity might help them achieve their investment objectives.
The previous sentence does not say the goal is for the capital provider to:
"Learn about your Company or your plan"!
The specifics about your company are clearly important. Capital providers have different areas of interest, expertise, investment guidelines/preferences and therefore want to know the details about how a specific investment opportunity fits into its portfolio. However, your company is not the direct purpose of the investment – it is the vehicle through which an investor meets their investment goals which are maximizing risk adjusted returns.
Gaining access to capital is a competitive endeavor. Investors are comparing your investment proposition to others to which they have access. An effective Presentation that focuses on your opportunity from an investor's perspective can help prospective investors "connect the dots", creating a visible path between your opportunity and their needs – and helping you stand out from the pack and leading to a successful capital raise!