VENTURE CAPITAL DIVERSE TRANSACTION SOURCING / Help Needed!?
by Dianna Raedle
November 14, 2022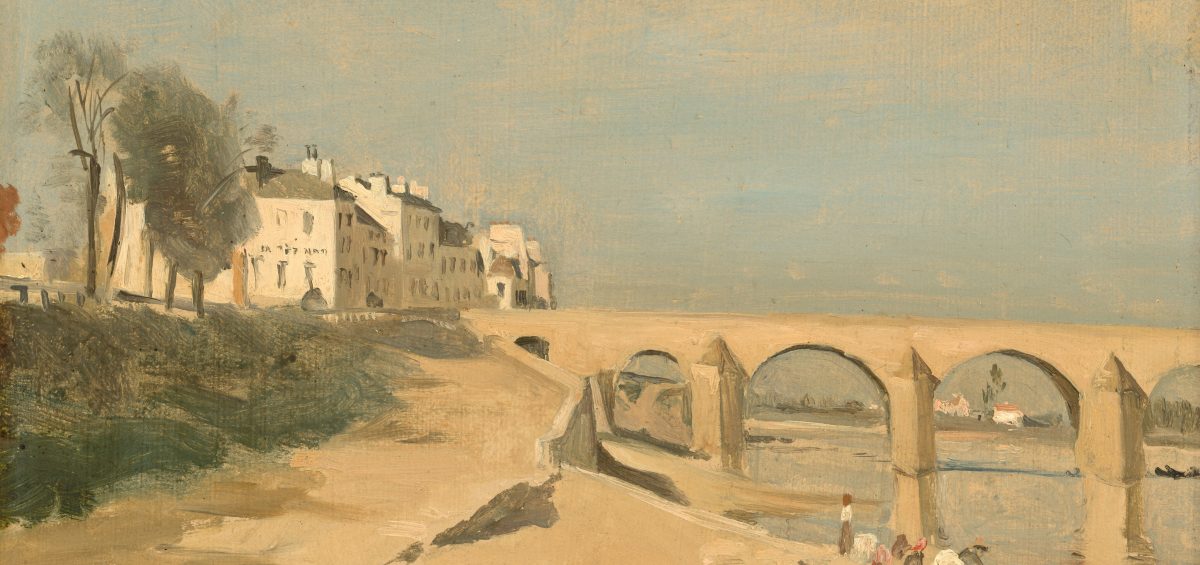 Venture Capital Providers including Funds and Family Offices are typically searching for the "best" opportunities. "Best" opportunity is often in the eye of the beholder when companies are venture companies since most of the future is before them and there are limited traditional metrics to analyze. Therefore, this search has traditionally meant sourcing through existing networks – ie: can the founders be verified since much of a venture company's prospects are based upon the founder.
As many Capital Providers are starting to realize, their networks are limited and may not contain the "best" opportunities and there is more desire to have a broader sourcing network. For example, many women, diverse ethnic backgrounds, geographically disconnected founder and/or led companies have trouble finding capital due to lack of capital networks read more. Another pressure point is that LP's in funds are now more interested in understanding that the sourcing network is broader than just existing networks.
Given the fact that many venture companies are young and have not thought about capital markets before (even as late stage as Series B/C), often they are not ready to present themselves to potential Capital Provides that do not come from their network and they do not know where to find capable help that will consult with them on how to prepare.
Therefore – it may make sense for Venture Capital Providers to either provide consulting help or guide the Venture Capital Seeker to firms that can help them with Strategic Capital ConsultingTM, a combination of strategy consulting and investment banking with the emphasis on consulting.
The 4 parts of Strategic Capital ConsultingTM are:
Strategic Capital PositioningTM : Helping a company understand its growth plans within a strategic framework which can include, among others, SWOT, SOAR and Peer Analysis.
Strategic Capital ModelingTM: Help a company build strategic growth models that address the items that would be most important to potential Capital Providers. Therefore, the models would focus on strategic growth drivers and the ability to do scenario analysis.
Due Diligence Preparation: Help a company prepare "A+" due diligence materials that are appropriate for their stage. Important to focus on supporting the investment thesis with as much concrete backup as possible.
Capital Markets Landscape: Help a company understand the capital markets landscape so their expectations for valuation and structure are compatible with closing success.
Many companies which do not have access to a robust venture network may have investable business propositions that are better than those in an existing network. Since Venture Capital Providers want to invest in the "best" opportunities they can find, it may make sense for them to help a company that has not properly prepared, find the resources to make their investment case in a manner that clearly makes them an investable proposition.