Must Ask Questions when looking for Institutional Capital
by Deer Isle Group
Jan 18, 2023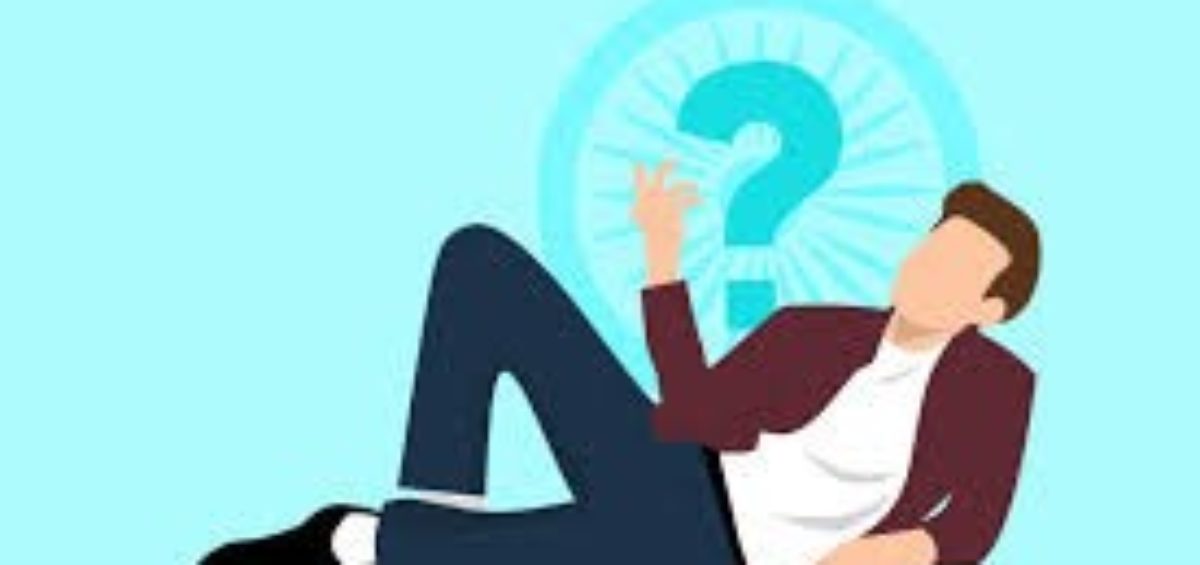 Looking for Institutional Capital?
You have a meeting/call with a potential capital provider/investor and you want to tell them everything about your company as fast as possible in order to get an investment…
…WAIT…
What do you know about your potential capital provider/investor?
Knowing some basic background about your potential capital provider/investor will enable you to much better frame your investment opportunity in terms that will make your investment most relevant thereby increasing success rates.
In addition, knowing more about the potential capital provider/investor will help determine if the investor is a good fit with your goals/plans.
Institutional capital providers/investors are usually driven by their own investment guidelines and processes thereby making it essential to understand where you fit within their structure. In order for them to make an investment, they have to satisfy the demands of their internal structures and frameworks regardless of how much they might like your investment proposal.
Continue reading here about important items to understand, along with some key items to help you understand your potential capital provider / investor, and  some key questions to help you frame your investment opportunity.