EMAIL SUBJECT LINES THAT WORK IN THE CAPITAL MARKETS: Do's and Dont's
by Dianna Raedle
June 22, 2023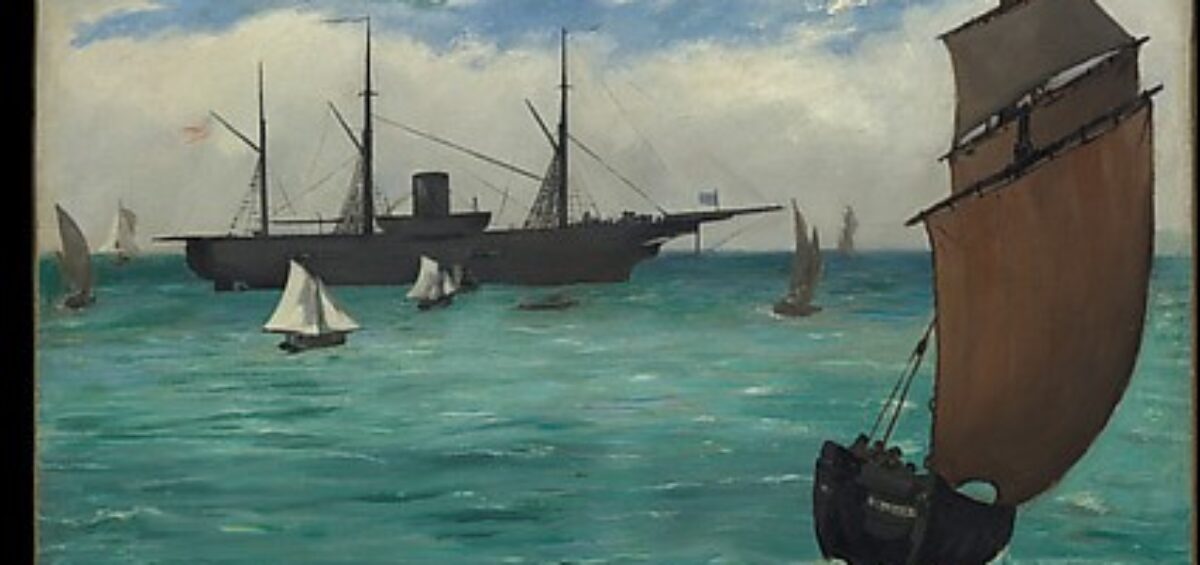 Email is still the main business communication tool – as bad as it is. Most business people use it for most of their communications. Post COVID, calls are reserved for in-depth and meaningful interactions and email is viewed as an efficient means for receiving information that has not risen to the level of a call.

The first step in having an effective email is to make sure that the subject line is compelling enough to have the recipient open it.
Institutional Capital Markets participants open emails (even cold ones). They are paid (ie: its part of their job to be on the lookout for the best opportunities – institutional capital market participants are fiduciaries) to find best opportunities.
In fact, they usually feel particularly proud if they find a diamond in the rough – it usually means greater returns.