Investor Communications: Regulatory Helpful Hints
by Dianna Raedle
December 5, 2018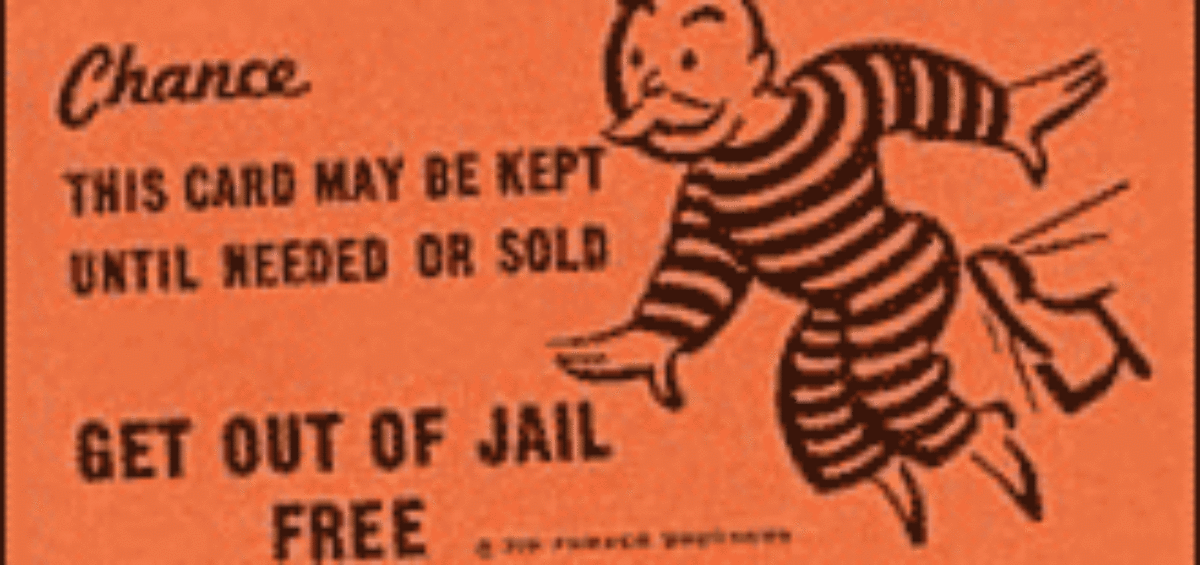 THIS REPORT IS PROVIDED FOR INFORMATIONAL PURPOSES ONLY AND IT SHOULD NOT BE CONSIDERED LEGAL ADVICE. REGULATORY LEGAL ADVICE SHOULD ONLY BE OBTAINED FROM LEGAL COUNSEL.

INVESTOR COMMUNICATIONS REGULATORY HELPFUL HINTS
Investor Outreach is a Regulatory Communication

Purpose
FINRA Rule 2210 outlines the regulatory rules that govern investor outreach and "Section(d)" (see Appendix A for full text of Section(d)) provides guidance in terms of the type and quality of content that meets regulatory standards.
The purpose of Rule 2210(d) is to provide a basic regulatory framework for the quality of investor information which all capital seekers should use when making investor outreach. Therefore, the guidance is relatively general so that it can be relevant across all issuance types and it's guiding principal is related to presenting "fair and balanced" information which "must provide a sound basis for evaluating the facts in regard to any particular security or type of security, industry, or service".
Covered Topics
There are several areas which the guidance specifically addresses and any capital seeker should make sure that their materials follow the guidance offered in these areas in order to avoid any potential regulatory issues. These guidelines, though short, are broad enough to help ensure that all materials presented to investors are presented in a manner that gives the investor balanced information such that they can make a reasonable investment decision.
The basic concept for the guidelines is that if an investor has accurate information which is not misleading then the investor will have the information that they need in order to make an informed investment decision. The regulators are not in the business of opining on whether an investment is a good investment, they are in the business of trying to make sure that investors have the information that they need to make their own decisions. You can read more here!
Result
The result of following FINRA Rule 2210(d) is that investors will receive the information that they require to make an informed investment decision which is the goal of an institutional quality private placement. In addition, the capital seeker will have protected themselves from investor and/or regulatory retribution should there be unforeseen troubles at the capital seeker.
Copyright © 2018 Deer Isle Group