CAPITAL SOURCNG MISTAKES TO AVOID IN CURRENT MARKET CONDITIONS: 3 Common Mistakes That Lower Valuations/Reduce Success
by Dianna Raedle
October 27, 2022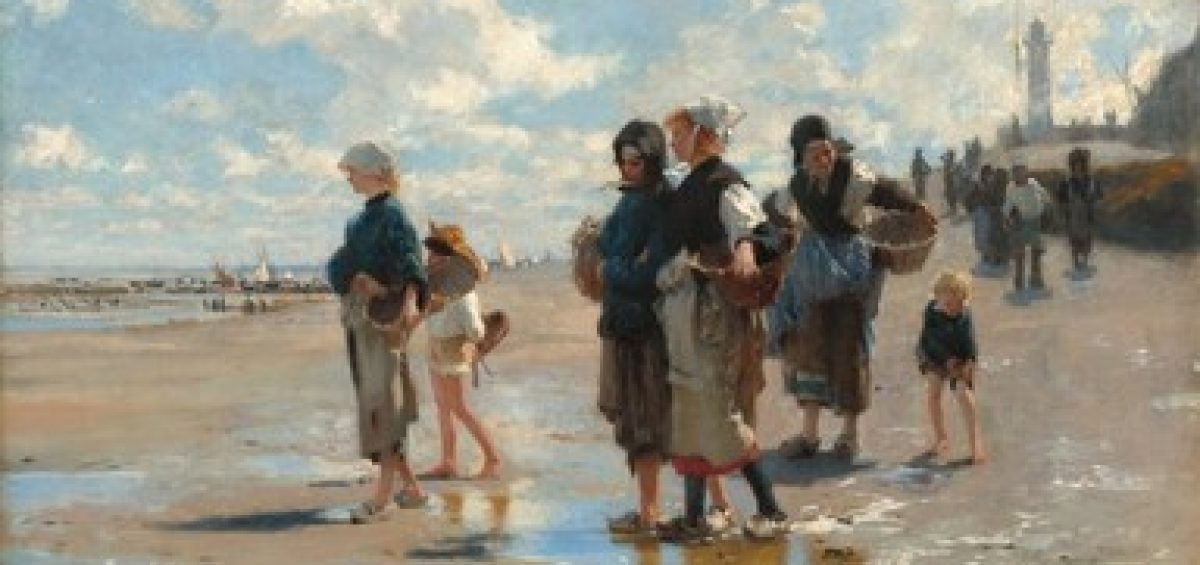 Capital market conditions have significantly changed since the beginning of the year, and it is more important than ever for Capital Seekers to use best practices when they are sourcing capital.
3 common mistakes to avoid during tough capital market conditions are:
Lack of Institutional Quality Preparation – Be Prepared! When liquidity is high and it's a "sellers' market" top quality ("A+") preparation may not be necessary since rising tides provide cover for preparation holes. However, when the tide goes out, it is important to be fully prepared for a deep due diligence process as no stone is left unturned as Capital Providers use more discernment in their investment strategies. As we have previously written Capital Providers want to understand "what's in it for them" and part of preparation is having a clear investment proposition. Therefore, it is usually best to use the services of Strategic Capital Consultants rather than marketing consultants for best preparation – read previous article
No or Limited Process – Run a Process! When liquidity is tight and getting tighter, it is often unclear which Capital Source will be able to close. "Running a Process" means being deliberate in approaching a wide source of potential Capital Providers so that the closing pipeline is as broad as possible. With a broad closing pipeline, the Capital Seeker has more depth and choice for closing partner (a good idea even in high liquidity markets – a must in low liquidity markets) such that there are limited closing surprises in transaction terms, closing timeframe or no closing. Usually, to run the most efficient process it is necessary to use a Fintech solution to efficiently and effectively reach everyone who could be interested in your opportunity.
Lack of Focus on Closing – There are No Second Chances so Close! Focus, focus, focus on closing. There will be fewer interested parties in low liquidity markets so it is more important than ever to focus on closing. Many businesses are busy running their business and think "I'll get to it tomorrow". Today is the day! If you don't have the bandwidth or expertise to close, then it is usually best to engage an advisor who can help ensure a successful closing.
Opportunities that present attractive risk/adjusted investments will still be funded in tough capital market conditions. In order to be funded, it is more important than ever to ensure that your opportunity incorporates all the building blocks of capital sourcing success.