DEER ISLE: Insights, Flows & Investment Trends
by Dianna Radele
February 21, 2023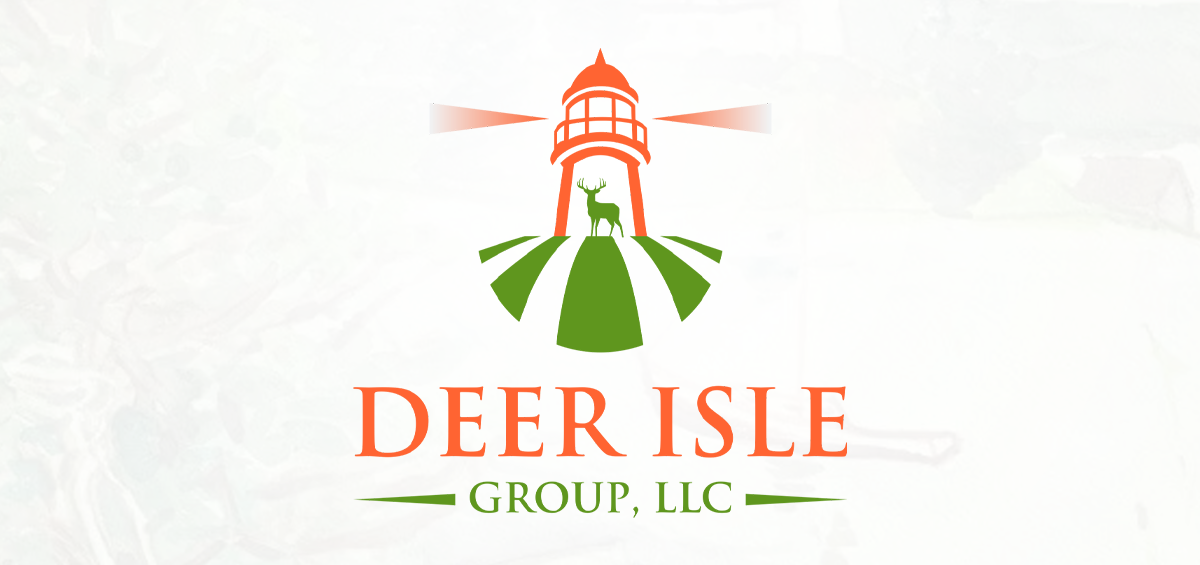 Rolling Recession? Or, Old Fashion Cyclical Sectors?
There is a new term being "heard on the street" … "Rolling Recession". A Rolling Recession seems to be a description of an economy where some sectors (including hospitality, healthcare, oil & gas, non-discretionary consumer) are expected to outperform and continue to hire people, while other sectors (including housing, manufacturing, finance, and IT) are expected to underperform and hiring will be tighter.
The sectors which are expected to outperform and underperform seem to be the same sectors that have traditionally been known as cyclical versus non-cyclical sectors.
The more things change – the more they stay the same!
Given the liquidity in the market (see previous newsletter ), it seems likely that the markets will continue to outpace, on the upside, economic predictions.
Please contact us at info@deerislegroup.com if you or someone you know would like to learn more about how we can help them with their capital sourcing. We believe that the earlier, especially when capital markets are tough, an organization receives professional help defining their investment proposition, the better the results will be.
Capital Provider Interest – We have demand for stable, cash flowing middle market companies that capital investment can modernize to enhance returns.
Private Equity – European Leverage? We are seeing banks in Europe continuing to lend at attractive rates in contrast to US corporate lending. Typical rates for middle market companies ($75 million+ revenue) seem to be:
Sr Bank Debt – Euribor+1.5 to 2.5%
Interest Only Bank Debt – Euribor 2.5 to 3.5%
Venture Capital – Lay-offs to Conserve Cash: We are hearing that its not only the big tech firms that are laying off to improve cash flow. Many smaller firms are doing so as well which means hiring weakness in this sector is greater than the headlines.
GP/LP Secondaries/Continuation Funds: We have seen 5+ Continuation Fund deals in the past month alone as GP's continue to use the structure to create liquidity.