DEER ISLE: INSIGHTS, FLOWS & INVESTMENT TRENDS (March 2022)
by Dianna Raedle
March 14, 2023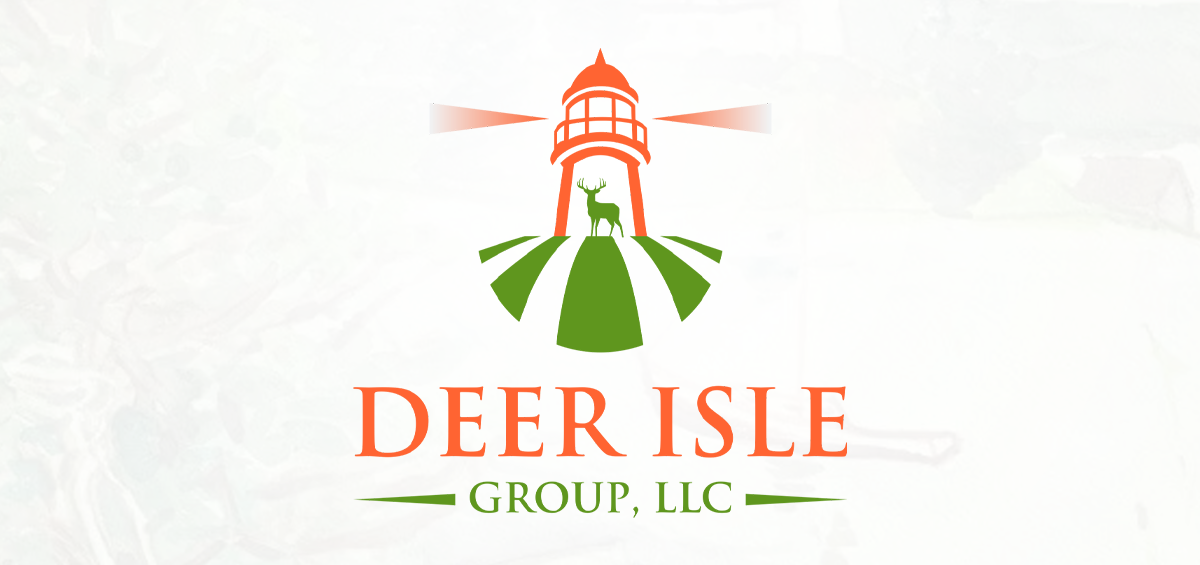 Oil: Oil prices continue to surge toward $150+/barrel, the level we highlighted in last month Insights.
Chinese Interest Rates: While rates in the rest of the world are rising, Chinese interest rates are falling. In fact, Chinese 10-year bond yields are trading near pandemic all-time lows. Is the Chinese economy weaker than the market expects? And could this weakness spill over into the OECD countries? With rates hovering around 2.75%, if we see a break below 2.5%, watch out!
Crypto Markets are seeing outflows from liquid instruments (i.e., ETFs) and into wallets. A bullish sign that crypto is being stored rather than sold (i.e., holders are not signaling that they need liquidity).
Real Estate/Hotels: Can currently buy good branded midsized hotels with 200/300 rooms in stabilized (midsized urban centers) at 10 cap rate given COVID impact, whereas long term average is closer to 8. Also have the opportunity for increasing NOI as travel returns to normal. For comparison, Multi-family is 3 to 5 cap rates.
Reps & Warranties Insurance: While it is widely known that R&W insurance is gaining adoption in lower middle market deals, one lesser-mentioned implication is that diligence expense and time may increase due to the presence of R&W – e.g., a recent deal found that capital providers were satisfied with a sell side quality of earnings, but the R&W carrier was not.