DEER ISLE: Insights, Views and Investment Trends
by Dianna Raedle
May 24, 2023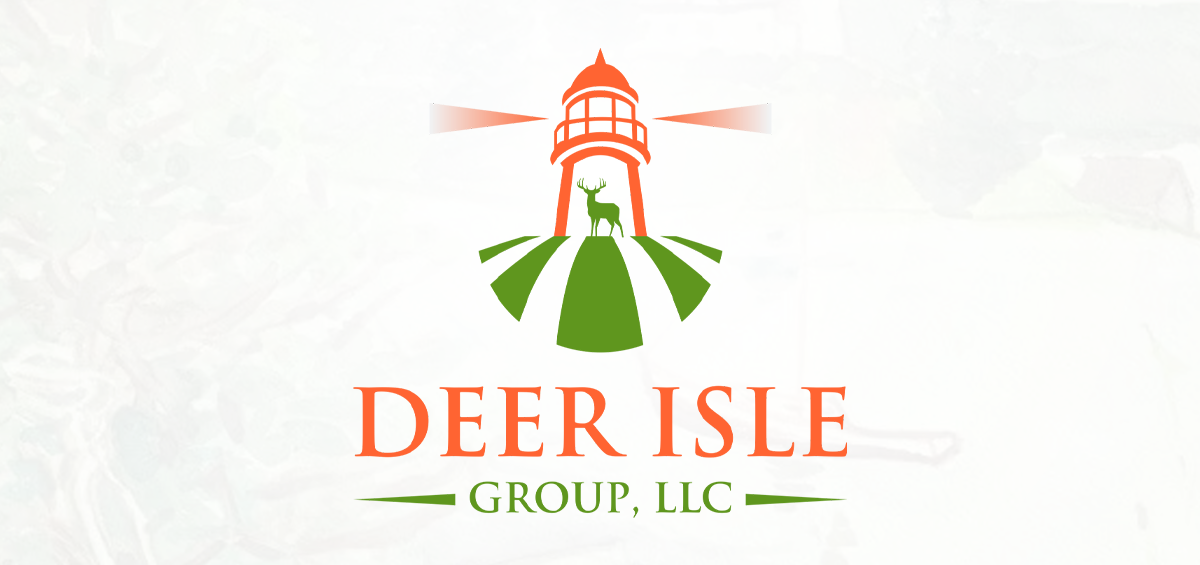 A Brave New World – AI and Copyrights!
Recently the Supreme Court decided that Andy Warhol was not entitled to use Lynn Goldsmith's Prince photograph for a series of images of the musician which limits the scope of "fair use" defense for copyright infringement. The penalty was to pay royalties for the use and lower courts will decide upon the amount.
This ruling could have far-reaching consequences with the explosion of AI programs and uses. AI is viable because it uses leverages, sorts, and uses enormous amounts of data (presumably the foundation data has been developed by someone else). It can already replicate people's voices, photographs, and artists' images. One big question that will need to be determined, which could have impact on company and asset valuations as we enter the brave new world of AI and copyrights, is when has data been transformed enough such that falls under fair use and when is it a copy?
Capital Provider Interest – We have interest from a recently closed $500mm SBIC fund (so can be flexible in terms of debt and equity) in investments of $10 to 100mm in US based roll up strategies. These can be sponsor or independent company led.
GP Led Secondaries – Interest but Not Enough: There is not enough interest to complete mega deals and even deals that are $500mm to $1B often are left with a gap between desired capital and available capital.
Asia – Funds Diversifying Out of China and Becoming Pan-Asia: As the US relationship with China continues to navigate rough waters, Capital Providers and Asia Fund Managers are launching funds that enables Pan Asia investments and are moving away from China-only funds. India is often part of Pan-Asia and is a diversified way to obtain India exposure.
Credit Funds – Has the Demand for Exposure Topped? Capital continues to migrate to non-bank credit funds given the continued opportunity. But, many Capital Providers have gained exposure and market sentiment seems to be moving towards a feeling that Fed action on interest rates may be to hold and then begin to decrease.
______________________
Founded in 2007, Deer Isle is a differentiated investment bank that empowers Capital Participants with the right tools to ensure transparent, smooth, and efficient direct capital markets outreach. Since our founding, we have successfully transacted over $5 billion in capital, through Deer Isle Capital, LLC (our FINRA registered broker/dealer), for companies and funds in a wide variety of security types, sectors, and geographies.
The foundation of our approach is innovative unbundled capital capabilities, expertise, and guidance that are customizable depending upon Capital Participant's requirements.
These include Beacon, a proprietary technology that offers Capital Participants "Direct Issuance/Contact" capabilities, as well as capital markets brand building which helps ensure capital markets success today and, in the future, to a curated set of relevant potential Capital Participants from a universe of 10,000+ institutional capital markets organizations/45,000+ institutional capital markets people. In addition, Deer Isle provides "as needed" Strategic Capital ConsultingTM services to prepare for a capital or M&A transaction including Strategic Capital PositioningTM, Strategic Capital ModelingTM and Due Diligence Preparation, as well as Closing Advisory/Guidance expertise, through Deer Isle Capital, for structuring, negotiating, and completing a successful capital/M&A transaction.
Contact Us:
Deer Isle Group