ENGAGE CAPITAL PROVIDERS: Build Virtual Relationships Leading to Successful Capital Sourcing
by Richard Miller
April 23, 2022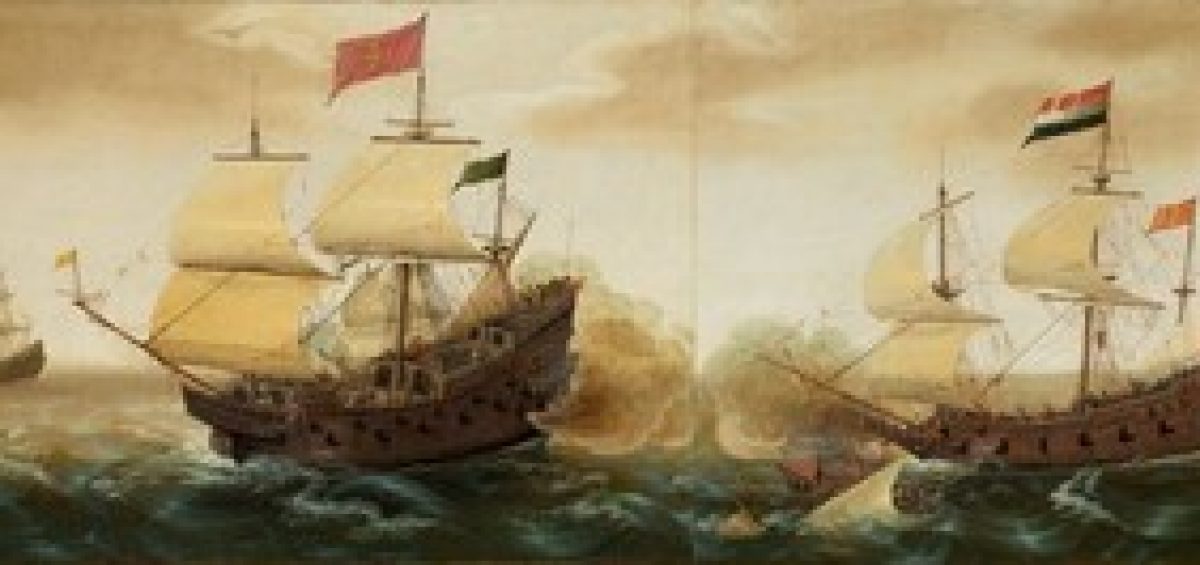 A key component of successful capital sourcing is engaging with capital providers with the right message, through the right medium, at the right time. Capital Providers are doing a growing amount of research independently across multiple sources of information well in advance of a decision point. An effective capital opportunity communications strategy provides a foundation to build visibility, awareness, and trust by consistently providing relevant and timely insights and information to reach and engage with them.
The following are key steps in developing an effective virtual relationship strategy:
| | |
| --- | --- |
| Step | Considerations |
| Step 1: Identify your financial & capital goals | Set clear and measurable goals. Goals should be specific, achievable, and support your business strategy within the context of current and expected market conditions and the competitiveness of the offering. Set a specific timeframe and understand how to measure progress along the way. |
| Step 2: Identify and understand your target capital providers (including M&A partners if applicable)  | Reaching and understanding your relevant capital providers is one of the drivers of an effective capital effort. As we have written previously, it is critical to understand Capital Providers' needs so your positioning and materials can help create a visible path between your opportunity and their goals. |
| Step 3: Conduct a competitive positioning and financial analysis | Understand how other businesses are reaching your target audience, the types of content they are sharing (e.g., updates, insights, thought leadership), format (e.g., blog, video, social media posts), frequency (e.g., monthly, quarterly, etc.) and the different channels they are using. It is also important to understand market conditions and relevant financial metrics. This can help identify content "must haves," as well as gaps and areas where you can distinguish your company. |
| Step 4: Determine content and positioning priorities | Begin by evaluating your existing content and its effectiveness. This helps determine what is working, what can be repurposed, what can be eliminated, and areas to focus content development efforts. |
| Step 5: Plan your capital strategy | Prioritize content that positions your capital opportunity to maximize effectiveness with your capital providers and determine the frequency with which you plan on connecting with them to build your virtual relationships. The objective is to identify the most effective content that aligns with your goals and the needs of your potential capital providers to generate interest today as well as build your capital market brand for the future. |
| Step 6: Develop your content calendar | Plan the timing and frequency of your content. The content calendar serves as a blueprint for the delivery of relevant information that builds your capital virtual relationships with your capital providers (use blog, e-mail, social media, etc.). |
| Step 7: Create Content | Focus on developing quality content that will differentiate your firm and effectively connect with your capital providers to establish awareness and build trust leading to building your brand and virtual relationships. The focus should be on delivering quality, not quantity. |
| Step 8: Deliver Your Content  | Your audience cannot engage with content they do not see. A potential capital provider cannot become a capital provider without knowing about your opportunity (by definition – if they do not know about you – they cannot provide capital). Making your content easily accessible (e.g., regular emails delivered to their inbox etc.) makes it easier for your audience to engage. |
| Step 9: Measure effectiveness  | Metrics allow you to evaluate the performance of your capital and virtual relationship strategy and gauge effectiveness. Raising capital is a multi-stage process – connecting results with the relationship journey can help identify areas of focus, refinement, or expansion. |
Developing and managing a content strategy is a dynamic process. Continual measurement and refinement can help you target your message to your target audience, helping capital providers connect the dots leading to a successful capital raise.