GUEST POST: Patent Due Diligence Check List
by David M. Roccio, Lando & Anstasi, LLP
June 22, 2023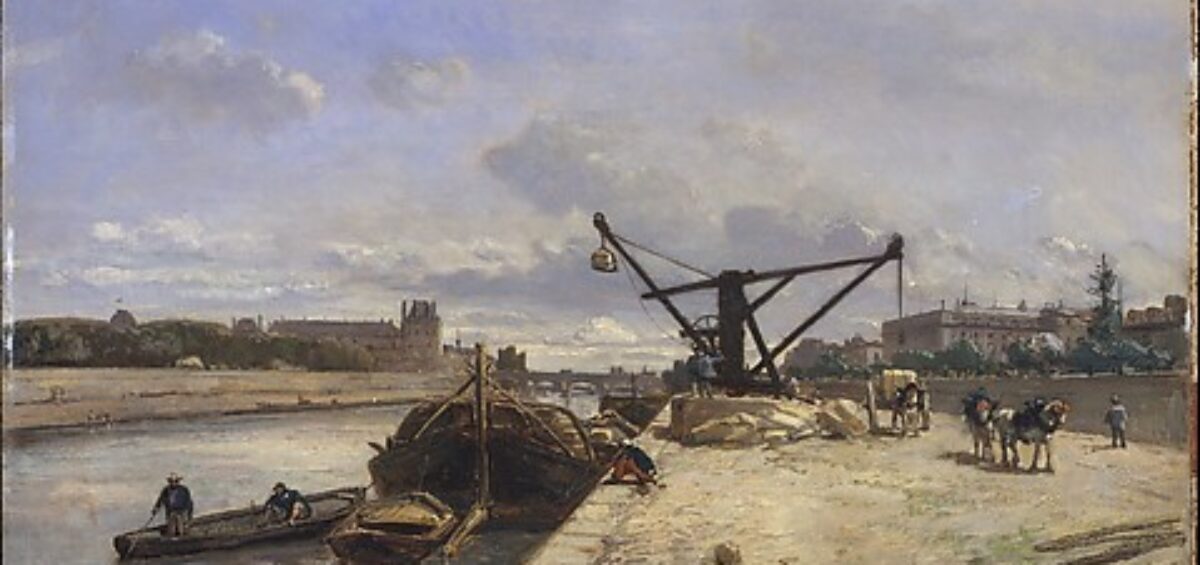 The below checklist should help Capital Providers conduct a thorough Patent Due Diligence Process as well as help Capital Seekers prepare for an Institutional Due Diligence Process
Patents
Date Requested
Date Received
Follow-up
1.
U.S. and international patents and pending applications owned or licensed by target

· schedule from target
· independent search and analysis

2.
Maintenance and annuity fee status for each patent application.
3.
Ownership and assignment records for patents and applications.
4.
Leins and encumbrances.
5.
Opposition, reexamination, interference, reissue, confirmation of scope, nullity, inter partes, ex parte and post grant proceedings.
6.
R&D related to future patent protection. Confirm trade secret status of each.
7.
Identify patent claims that correspond to existing and future products.
8.
Identify key patents
· identify inventors and employment status
· confirm assignment of patent rights
9.
Agreements dealing with patents

· licenses
· interference settlement agreements

Identify revenue streams or royalty obligations associated with each agreement.
10.
Describe process by which inventorship and ownership were determined.
11.
Conclusions, reports, and opinions, whether internal or external, concerning:

· validity of patents
· prior art searches
· infringement of its patents by others
· infringement of third-party patents by its products
· validity of third-party patents

Confirm that material prior art has been cited to patent offices that have duty of disclosure

12.
Schedule of any action to be taken during the transition or due diligence periods to protect the patents, e.g., paying maintenance fees or responding to Office Actions.
13.
Identify bar dates or disclosures of new products that will necessitate imminent filings in order to avoid loss of rights.
14.
Patent term extensions:

· Have patent term extensions been applied for and obtained where appropriate?

· Patent term extension applications for U.S. and internationally marketed devices and drugs.

15.
Have reporting requirements been met for applications supported with federal grants?
16.
Valuation analysis.
17.
Patent disputes

· cease and desist letters
· allegations of infringement
· warning letters
· filing of complaint

18.
Product clearances

· clearance procedures
· results and/or opinions

19.
Licensing

· Correspondence to or from target inquiring about a possible license or the status of a patent or patent application.

Clean Up Questions:
Are you aware of any other information of material significance in our efforts to:
determine the status, nature, scope, and likely validity of target's intellectual property (e.g., patents, trademarks, copyrights, trade secrets) relevant to the deal;
ensure that clear title to the intellectual property relevant to the deal resides in target;
help establish a value for the intellectual property by assessing the exclusionary power of the IP; and
assess the risks that the target may be precluded by third parties from practicing its technology.