Executive Summary: Sample Template
by Deer Isle Group
Jan 07, 2023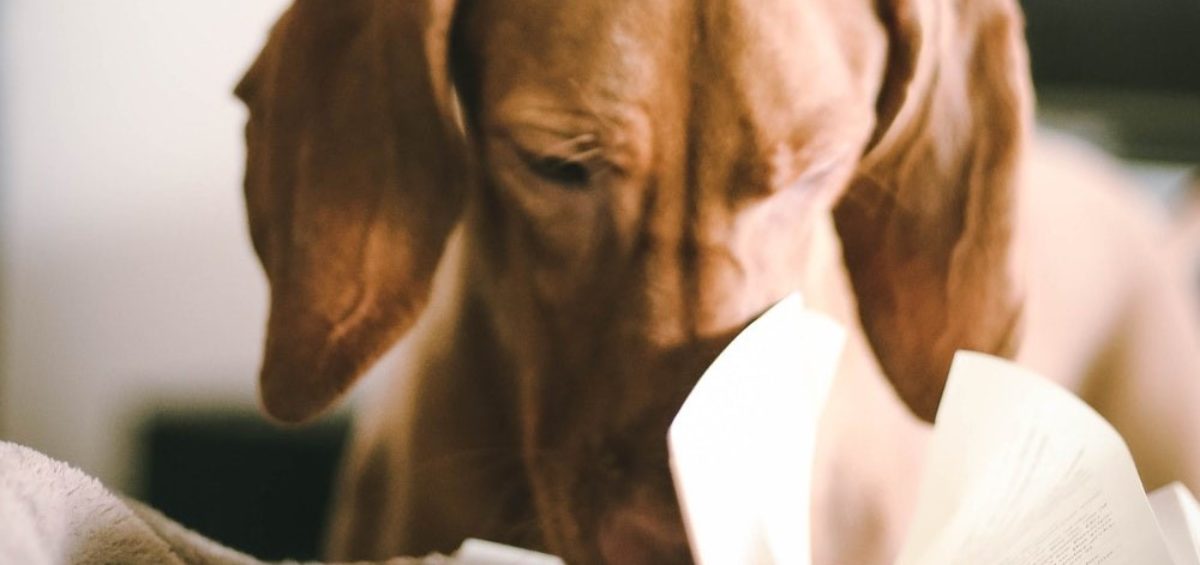 EXECUTIVE SUMMARY TEMPLATE
SAMPLE OUTLINE
MAKE AN IMPACT
Purpose
The goal of an Executive Summary or 2 Pager (see Sample Outline here) is to crystallize important information about the investment opportunity such that a potential investor can easily understand the investment's relevant advantages. A well-constructed Executive Summary will hopefully engage the potential investor such that they will want to proactively learn more about the opportunity. This typically leads to a request for further information including a meeting or call which could result in a successful capital raise.
A well-constructed Executive Summary typically includes standard information which is relevant to a yes/no high-level investor screen.
Covered Topics
It's important that the Executive Summary is easy to read and conveys information in a format that is easy to understand. The potential investor will be quickly reading it in order to determine if they want to see more information/engage in a discussion. They need to be able to understand quickly the investment thesis/reasons to invest since they usually have many investment options and will only spend minimal amount of time assessing any single opportunity.
The Executive Summary lets an investor know why they should be excited about an opportunity and typically covers information such as:
Raise Type, Amount
Summary Company Info/Background
Summary Selling Points
Macro or background supporting investment opportunity
Competitive Advantage
High-level visibility into information/pipeline that supports investment thesis
Simple performance: track record/pro forma
Team/Bio Summary
Summary Terms
Result
The result of well-constructed Executive Summary is that an investor will understand the investment opportunity and will be interested in engaging with the capital seeker. This means that a capital seeker's time and effort will be targeted towards those potential investors who have a basic understanding of the investment opportunity, thereby increasing the likelihood of a successful capital raise.