GUEST POST: Trade Secret Due Diligence Checklist
by David A. Ricco Lando & Anastasi
September 26, 2023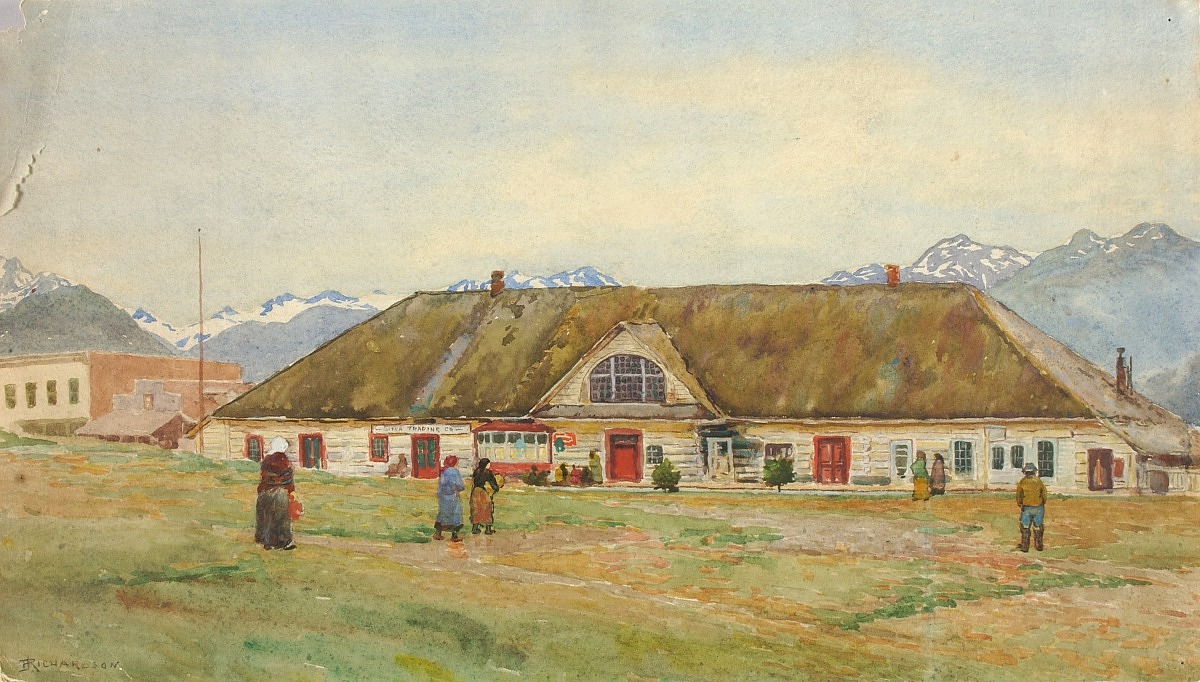 Trade Secret Due Diligence Check-List
Prepared for Deer Isle Group
The below checklist should help Capital Providers conduct a thorough Trade Secret Due Diligence Process as well as help Capital Seekers prepare for an institutional Due Diligence Process
| | | | | |
| --- | --- | --- | --- | --- |
| | Trade Secrets and Confidential Information | Date Requested | Date Received | Follow-up |
| 1. | Schedule of all trade secrets and know-how used in or associated with target. | | | |
| 2. | Confidential information or trade secrets that target licensed or otherwise acquired from a third party. | | | |
| 3. | Agreements dealing with trade secrets licensesecrecy Identify whether target is licensor or licensee. Identify revenue streams or payment obligations associated with each agreement. | | | |
| 4. | Correspondence relating to trade secret disputes cease and desist lettersletters alleging misappropriationletters threatening lawsuitsother legal notices received or sent by target. | | | |
| 5. | Valuation analysis. | | | |
| 6. | Agreements with directors, officers, employees, and agents of the target and independent consultants relating to non-disclosure of trade secretsdevelopment and assignment of inventions, non-compete | | | |
Clean Up Questions:
Are you aware of any other information of material significance in our efforts to:
determine the status, nature, scope, and likely validity of target's intellectual property (e.g., patents, trademarks, copyrights, trade secrets) relevant to the deal;
ensure that clear title to the intellectual property relevant to the deal resides in target;
help establish a value for the intellectual property by assessing the exclusionary power of the IP; and
assess the risks that the target may be precluded by third parties from practicing its technology.
The foregoing has been prepared for the general information of clients and friends of the firm. It is not meant to provide legal advice with respect to any specific matter and should not be acted upon without professional counsel. This material may be considered advertising under certain rules of professional conduct.