MAXIMIZE VALUATION: Drivers of Capital Sourcing Success
by Richard Miller
March 14, 2022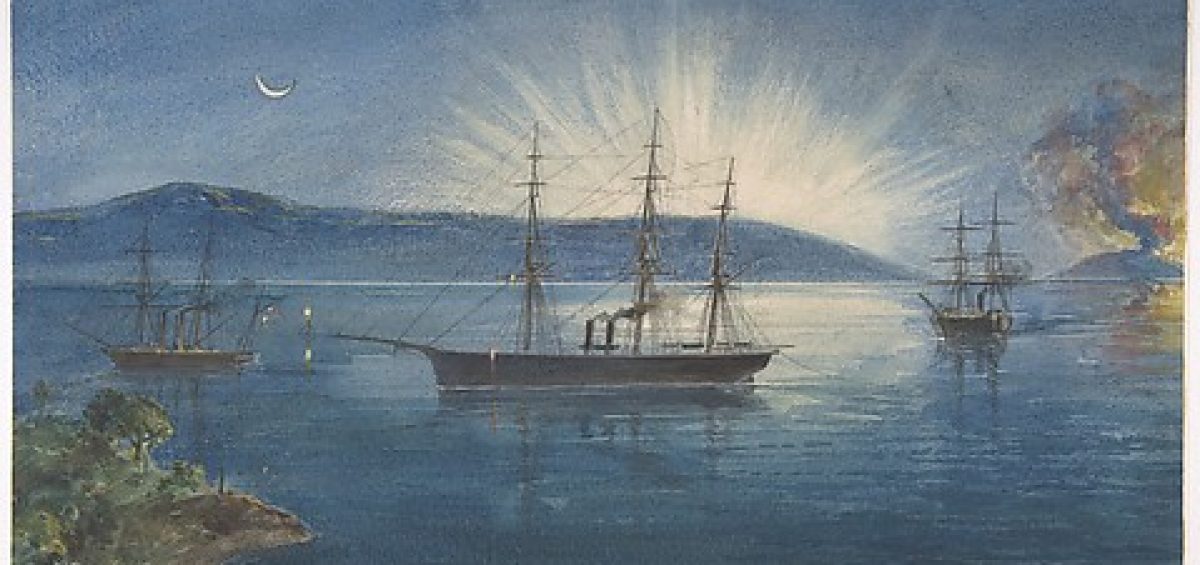 Every company is different, and valuations can vary based on a company's strengths and weaknesses, industry or sector conditions, and other factors. The right preparation can help capital seekers understand key terms and how capital providers value companies and achieve maximum valuation. The following key factors are necessary for all types of capital sourcing:
| | |
| --- | --- |
| Factor | Considerations |
| Have a clear investment proposition | As we discussed recently, the company is not the direct purpose of the investment – it is the vehicle through which a capital provider meets their investment goals. A clear investment proposition framed with the capital providers' needs in mind helps prospective capital providers "connect the dots" – creating a visible path between your opportunity and their goals. |
| Differentiate Yourself | In a competitive market for capital, the company needs to stand out among its competitors. While most companies are skilled at detailing what sets their products and services apart from the competition, they spend far less time considering what sets them apart as an investment proposition, and what they do differently that will make them stand out to capital providers. |
| Competitive market-based returns | Companies need to understand capital providers' return expectations and utilize the right strategy to help achieve the capital providers' goals. This includes risk-adjusted return expectations, as well as a clear timeframe for the capital opportunity. |
| Have a clear roadmap to results | A clearly articulated plan to achieve sustained growth and meeting capital providers' return expectations is a key part of successful capital sourcing. Providing a clear plan based upon high-quality quantitative and qualitative financial models will be the foundation of a capital provider's decision. |
| Competitive market-based structure | A fair valuation based upon market comparables and peer analysis will ensure successful capital sourcing. If there is a discrepancy between the capital provider's valuation and the company valuation, structuring techniques such as milestones can be used to bridge those gaps thereby giving the company best valuation. If the future is as the company believes it will be, the company obtains best valuation – while protecting the capital provider if it is not. |
| Be prepared | Preparation is key. Know your potential capital provider's goals, have a properly structured data room with comprehensive due diligence materials and understand the finances. The quality of your financial information will have a significant impact on the valuation of your company. Providing the necessary information and being properly prepared for meetings with capital providers will help establish and build trust thereby maximizing your valuation. |
Focusing on these drivers will help ensure maximum valuation during a company's successful capital journey.