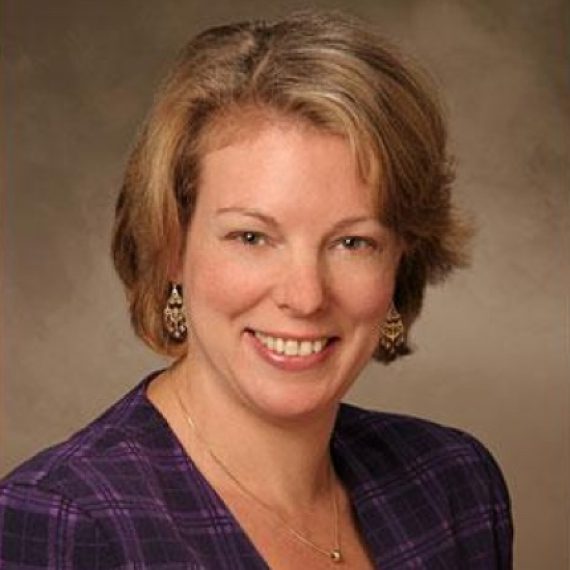 Dianna Raedle is CEO/President and Founder of Deer Isle Group – an innovative investment banking and advisory firm that specializes in global growth strategies and complex capital solutions. Founded in 2007, Deer Isle provides institutional financial strategy/advisory services, a proprietary technology solution, and specialized consulting
services. The firm has raised, through its broker/dealer subsidiary, over $5 billion in private placement capital.
Before founding Deer Isle Group, Dianna was co-founder/managing member and investment committee member of Millennium Americas, a sub-advisor to the Millennium Americas Special Situations Fund, which invested in private capital transactions across the Americas with a focus on Latin America.
Prior to Millennium Americas, Dianna worked in structured finance at institutions including CS First Boston, where she worked in London and Switzerland, SBC Warburg, and Citibank.
Dianna is currently a board member of OceanGate, Princeton University Entrepreneurship Council Alumni Advisory Board and Harvard Business School Club of NY where she is co-chair of the strategy committee; and she is Board Emeritus/former co-chair of HBSCNY Community Partners. She also teaches workshops at the Princeton University Keller Center for Entrepreneurship.
Dianna has an MBA from Harvard Business School and a BA from Princeton University. She holds Series 7, 24, 63, 65, 99 and 79 Registrations.