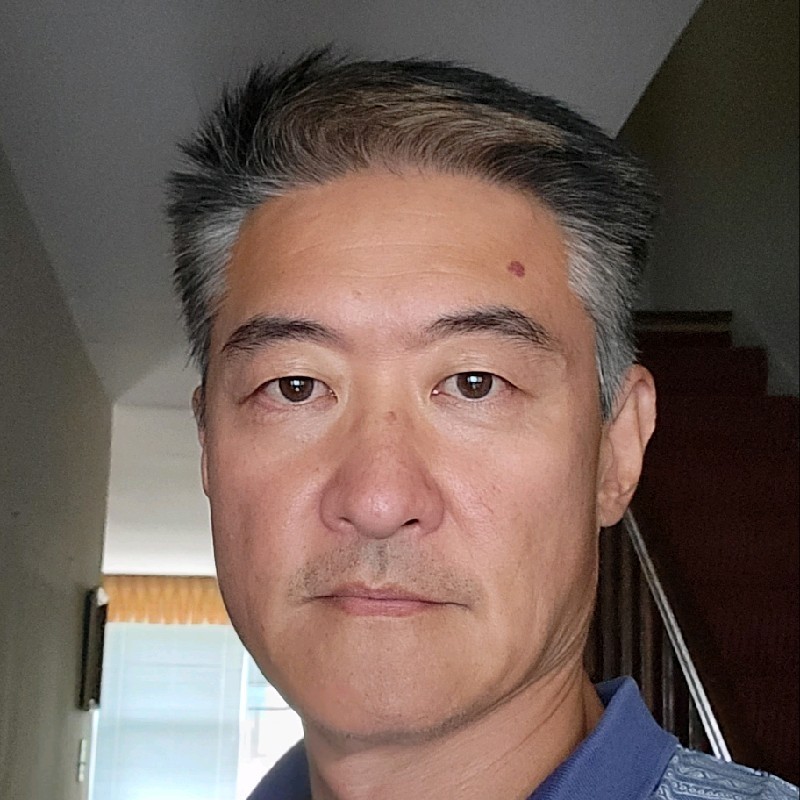 Michael Cha is a Managing Director at Deer Isle Group. He brings 25+ years experience in equity and high yield research, and equity and derivatives trading.
Previously, Michael was senior trader and senior energy analyst at BBT Capital Management Advisors LLC, a Connecticut-based hedge fund turned family office. He was head trader for a $1 billion long-short energy and utilities fund, managing beta exposure, portfolio allocations, and commission schedules, in addition to maintaining relationships with prime brokers, vendors, and over 40 institutional brokers. He also assisted in identifying, analyzing, and managing investments in the fund.
Prior to that, he was one of the founding members of J.P. Morgan's corporate debt and equity securities business following the repeal of Glass-Steagall. He led the due diligence, roadshow, and research coverage on the first equity-linked public securities offering by any commercial bank since 1933. Michael headed the Independent Power Producer and the Oil and Gas Exploration and Production sector research teams, and lead- or co-managed over 30 primary and secondary offerings, elevating J.P. Morgan to number 1 in the E&P league tables from a previously unranked position. He conducted due diligence, built financial models, published research, and marketed globally on over 25 energy companies with assets in North America, Southeast Asia, Former Soviet Union, South America, and West Africa.
He was a former board member and Interim CFO of Gadsden Properties Inc. since September 2020, where he provided assistance in a real estate restructuring/workout situation, until he resigned in May 2022 after joining Deer Isle.
Michael holds a BA in Economics from the University of Pennsylvania, and an MBA from the Wharton School.